Ah... to dream of such things... as a bathroom...
You can only truly understand this dream when you've been building a new home for at least several years...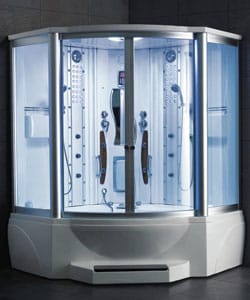 Ah... I could use that right now!
AND... because I decided that I had to have one... because I've had one for years and years... an antique clawfoot tub!